Our Values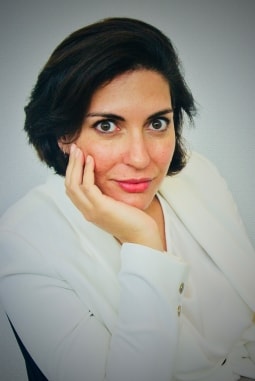 "I strongly believe our values are the success to retaining our clients and to our team building. Our work endorses a modern approach as a result of a holistic transparency in all we do."
Joana Alves Cardoso, founding partner.
Joana Alves Cardoso represents the values implemented in our practise.
Throughout her career as a lawyer she has demonstrated a special interest in commercial, finance and family law, and prides herself on working closely and straight-forward with the clients.
During her professional career she had the opportunity to work with local and multinational corporations. She is also an active member of the UIA (Union Internationale des Avocats) for over 6 years and has been a guest speaker for the Family Law and International Real Estate and Assets Planning Commissions.
She maintains international cooperation with law firms from different parts of the world fostered in excellence, reciprocity and integrity, this way generating greater connectivity with the clients.
We are committed to working closely with our clients and tailoring our skills and expertise to serve the clients' best interest.
We measure our achievement by what we are able to create together for the future.
We pride to value our relationships long term so individual successes for our clients and the firm are very important to us.